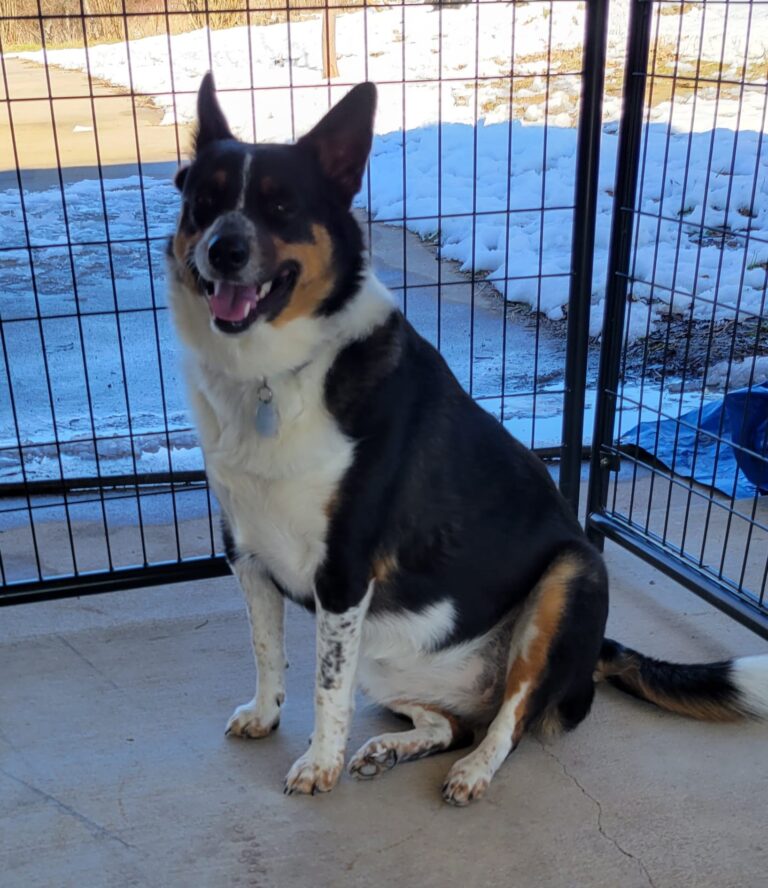 Welcome to our Reviews page at 4 Paws Pet Hotel! We take great pride in providing exceptional care and attention to all of our furry guests. Our team is dedicated to ensuring that each and every pet receives personalized care and attention, and we're thrilled to share some of the positive feedback we've received from our satisfied clients.
Our Google reviews slider below features a selection of reviews from happy pet owners who have trusted us with their furry family members. We're incredibly grateful for their kind words and for the opportunity to provide exceptional care to their pets.
At 4 Paws Pet Hotel, we understand that leaving your pets behind can be a difficult decision. That's why we strive to provide a safe and comfortable environment where pets can feel right at home. Our team works tirelessly to ensure that each pet receives the attention, care, and love they need to thrive.
We believe that our reviews are a testament to the hard work and dedication of our team, and we're committed to providing the same level of exceptional care to every pet that walks through our doors.
Thank you for taking the time to visit our Reviews page, and we invite you to read through our Google reviews to learn more about the experiences of our satisfied clients. If you have any questions or would like to learn more about our services, please don't hesitate to contact us.